Security and automation throughout the entire procure to pay process
The security issue of business payments.
Banks ignore account names when you pay which allow for fraud and error. eftsure solves that problem and prevents your payments from going to the wrong account.
Leading businesses protect payments
with eftsure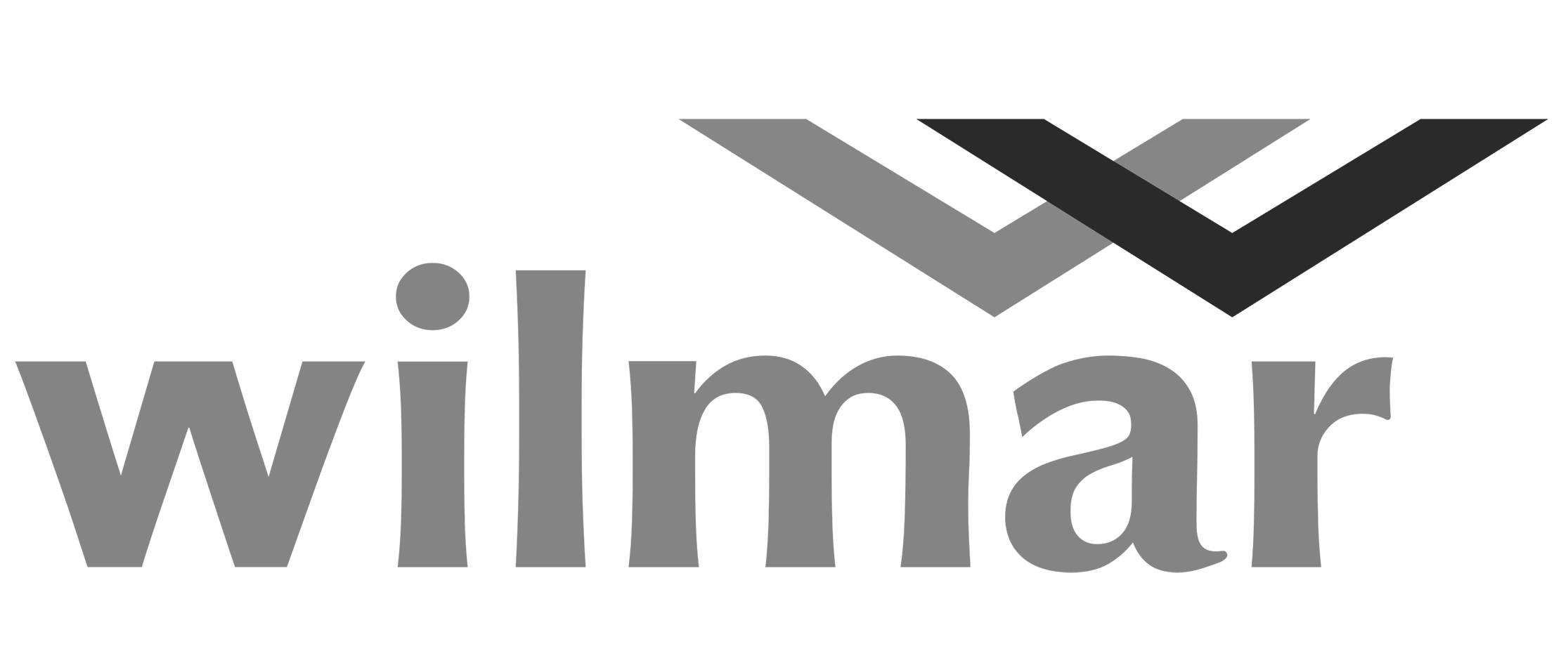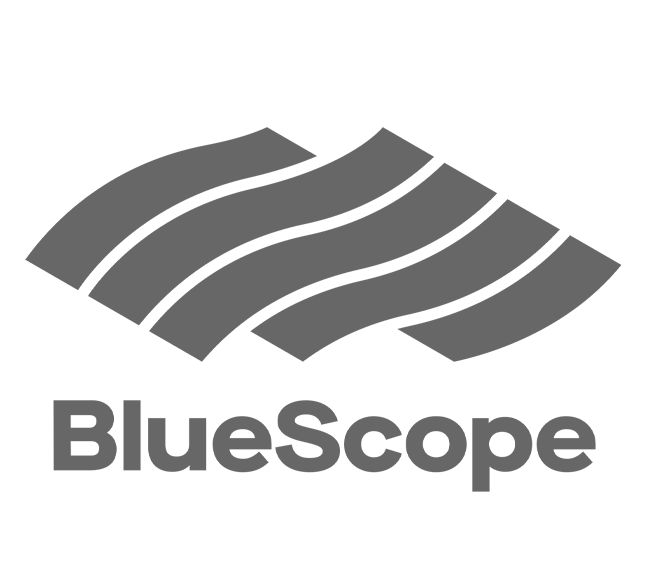 The new security standard for business payments
Eftsure provides continuous control monitoring to protect your eft payments. Our multi-factor verification approach protects your organisation from financial loss due to cybercrime, fraud and error.